Different Categories of Tractors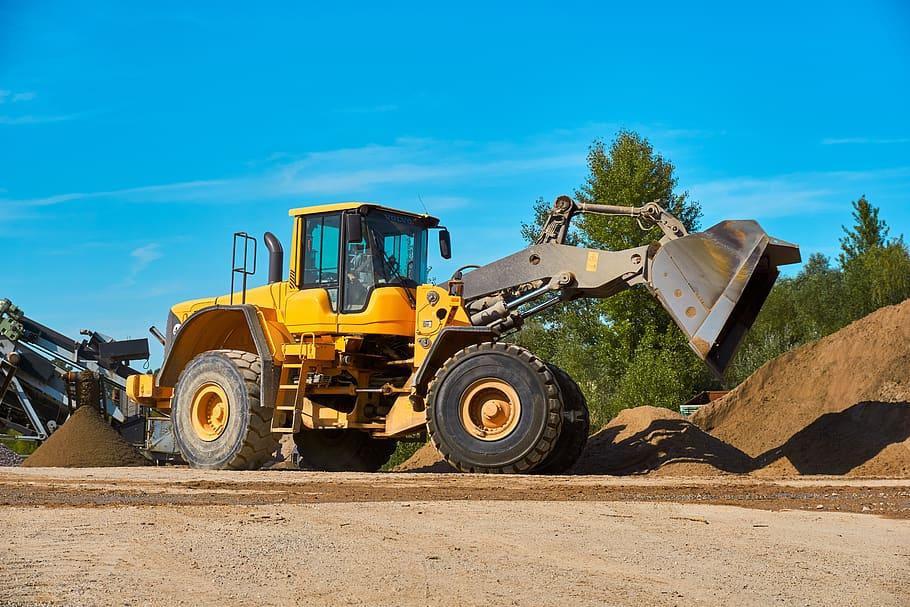 Tractor is the most important tool for farming now because it provides comfort, saves time, gives speed to the farmers allowing them to farm more lands so that they can feed more people. Since first tractor was made several years back, now tractors have many varieties. Farmers do not have to do all farming tasks with the same type of tractor now. They can choose different types of tractor according to their need.
Utility Tractors
Utility tractors are the common tractors which you easily see in every farm as these are multifunctional tractors, they come with low-medium type engines and they can easily attach other farming equipments such as hay cutters, Threshers, harvesters and tillers. One can also buy equipments which are particularly made for utility tractors from Haney Equipment or any dealer. A utility tractor is the best choice for farmers who cannot afford additional machines for every farming task.
Row Crop Tractor
For doing the farming tasks such as weed controlling, plowing, puling seed drills and harrowing, row crop tractors are used. This is basically used by the farmers who plant their crop in a row. These tractors are very comfortable to drive and you can very easily attach other farming equipments to it.
Garden Tractors
Garden tractors are small tractors that come in the power range of 1 to 20 hp. These tractors are used in large area gardens for cutting the grass and making the flower beds. Garden tractors also have many types as per the size and requirement of the garden.
Compact Tractors
Compact tractors are built to trim the tree or choose the hanging fruit in fruit yards and vine yards. They are compact in size but the driver can comfortably sit and do the work. These tractors are best because they can fit in every space and they also consume very less fuel.